Orchid in a border at the Pompano garden
The first garden I stopped at was the house on Pompano who backyard was a pool and then the ocean.
Like a mini-beach resort of your own
Yes, there were quite a few dream homes/locations on this tour. My father joked about his humble Key Largo abode with no water but his garden hose, joining the garden club, and then being on the walk so people could see how the other half live. He does have some great plants though; his rosemary is the most amazing I have ever seen. Anyway, back to Pompano. This garden was perfectly manicured and matched. It was beautiful especially to the OCD people. My friend Andy would of been in heaven.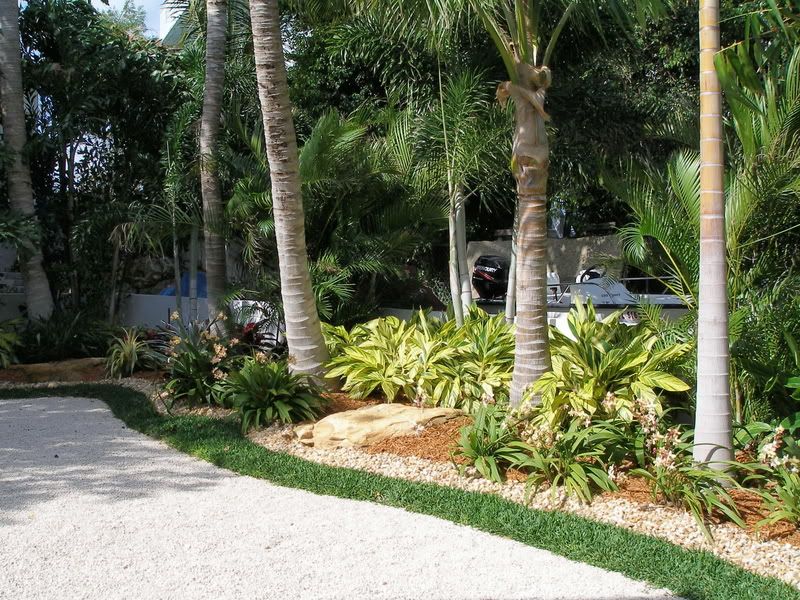 As I wrote before, I left a note in Key Largo that I would be posting pics so if you want to see the rest of Pompano, click
here
.
********************************************************************************
The second home I stopped at was on Shaw Drive and it was park like with its 1.3 acres on the bayside.
There definitely was a gardener who lived there as once I got deeper into the property and found the garden shed and orchids growing in trees.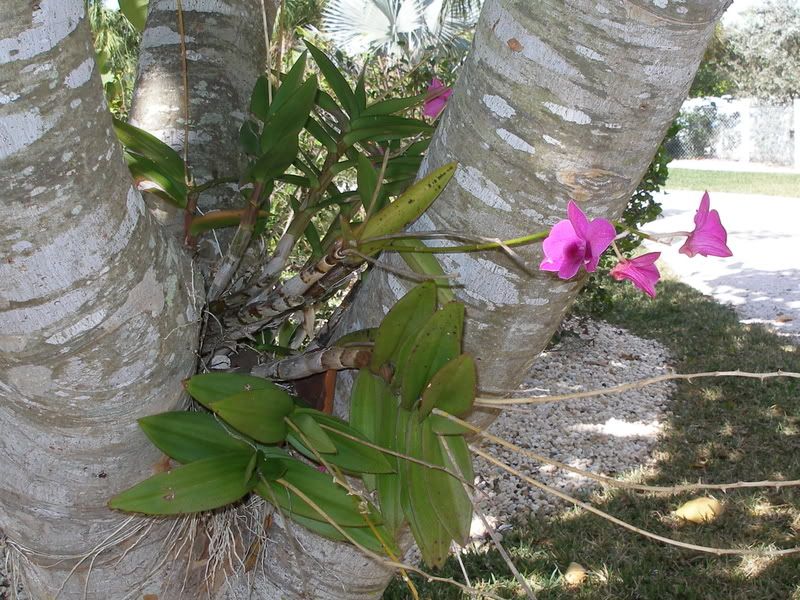 There of course was the gorgeous bay view.
I saw that for sale sign and wondered how much for this home. I think it is out of my budget for now, lol.
If you wish to see the rest of the Shaw pics click
here
.
Island Dolphin Care and Seagate Blvd. will be coming soon.