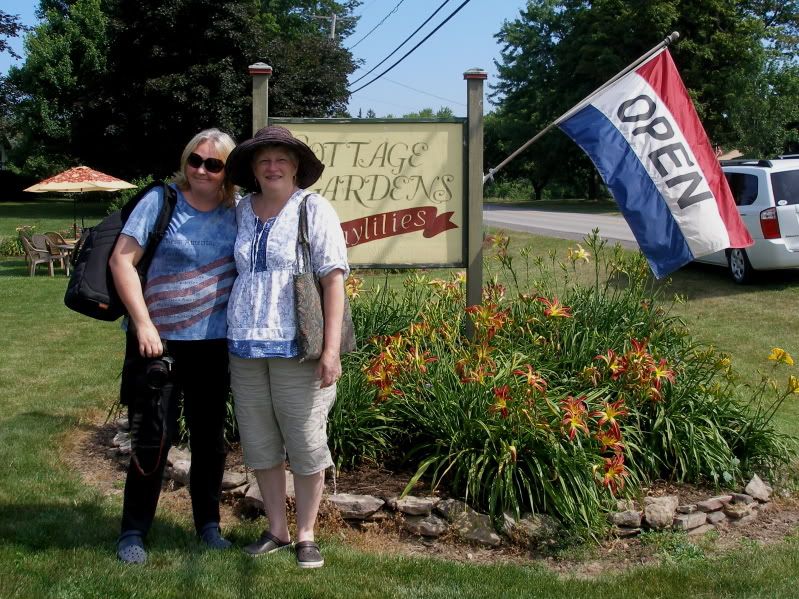 Every year a couple girlfriends and I make the drive out to Medina, NY to visit Cottage Gardens Daylilies. We would all tell you it is worth the visit. This year was sunny and warm, perfect for strolling around looking at the flowers.The daylily field is quite the site to see during the month of July.
This year I bought the following four.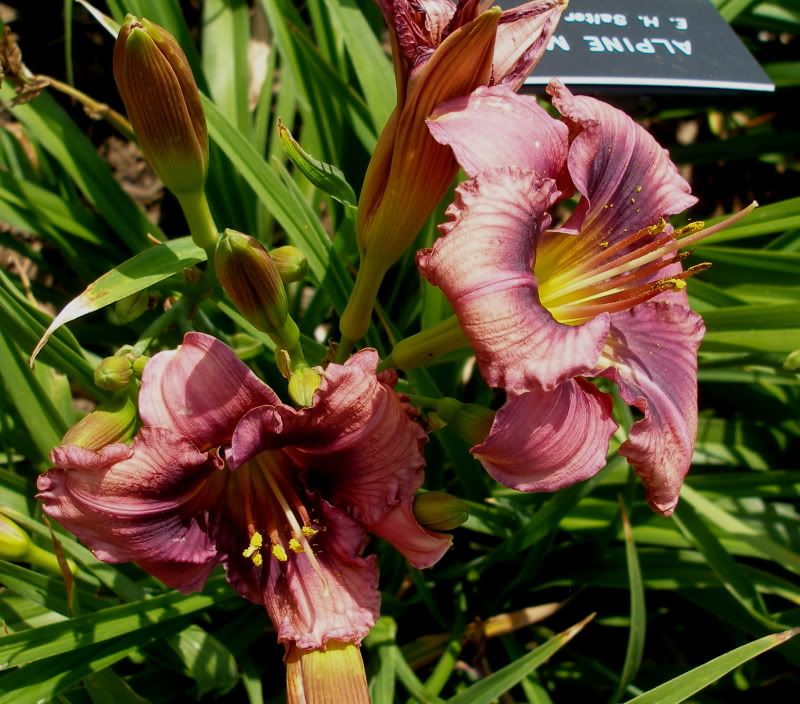 Alpine Mist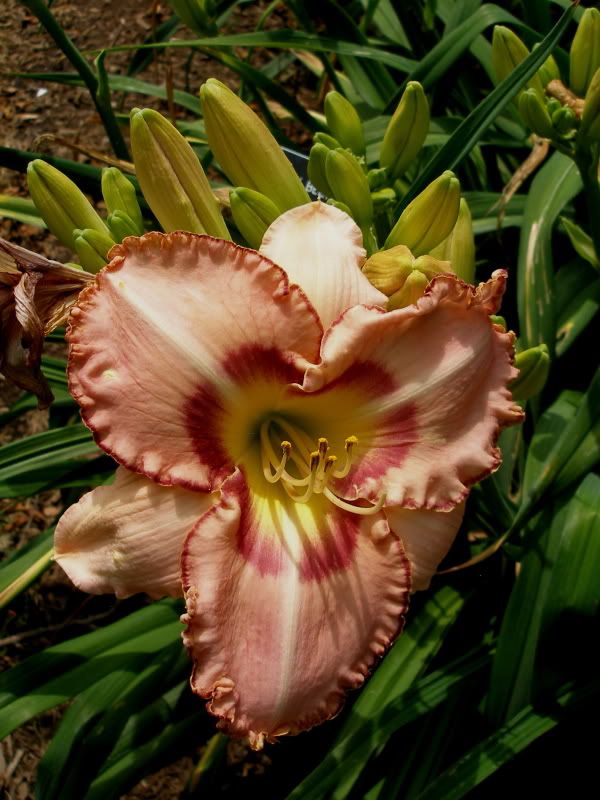 Only Believe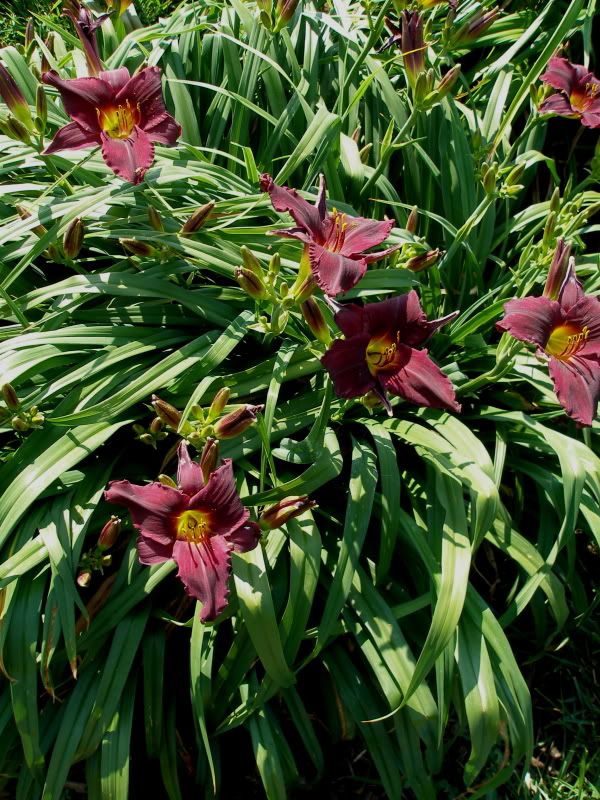 Minstrel Boy, yes I know terrible name, but the flower is gorgeous.
Skinny Dipping, very tall, just what I needed.
Brent Ross, the owner, is always helpful and friendly.
His wife Debbie and he have created a beautiful house garden containing other complimentary plants and even a water garden complete with water lilies.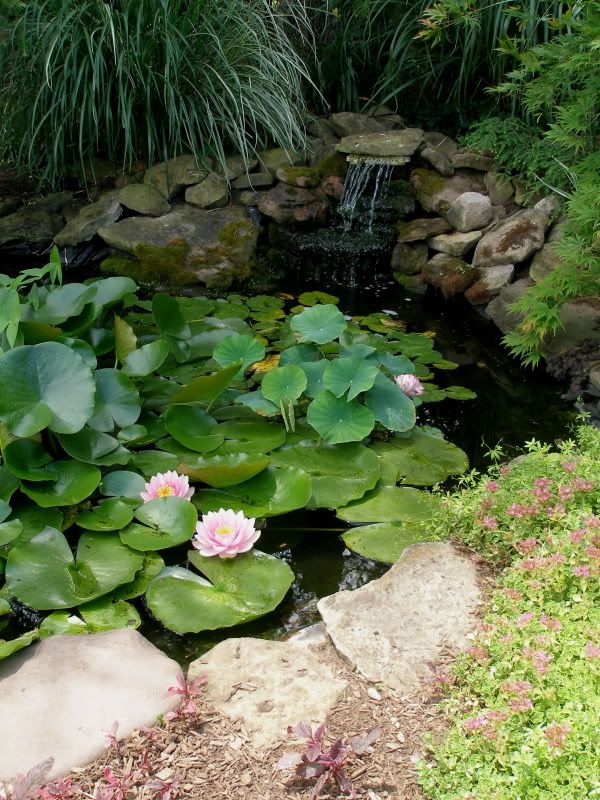 I take so many photos of daylilies there, it is hard to pick just a few to show you. But here are some of the beauties that were blooming.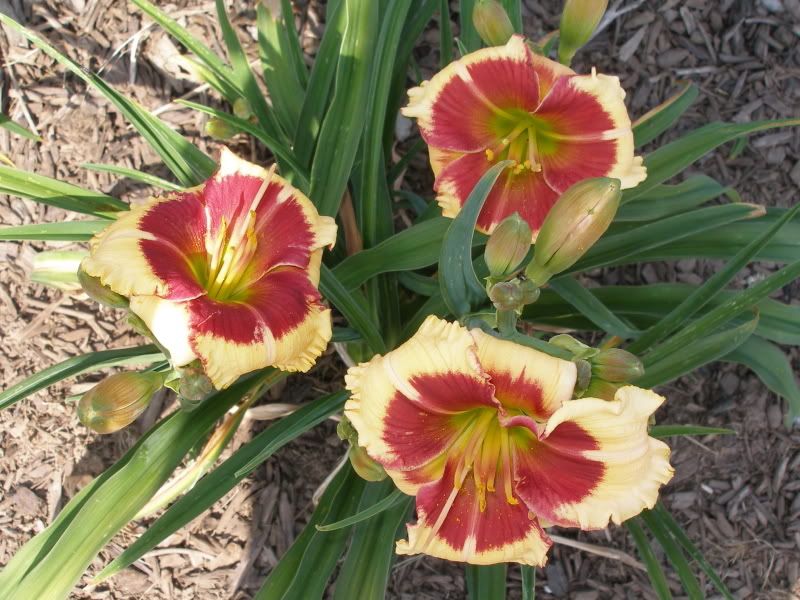 Plucky Pixie
Darlington County
Primal Scream
Twist and Spin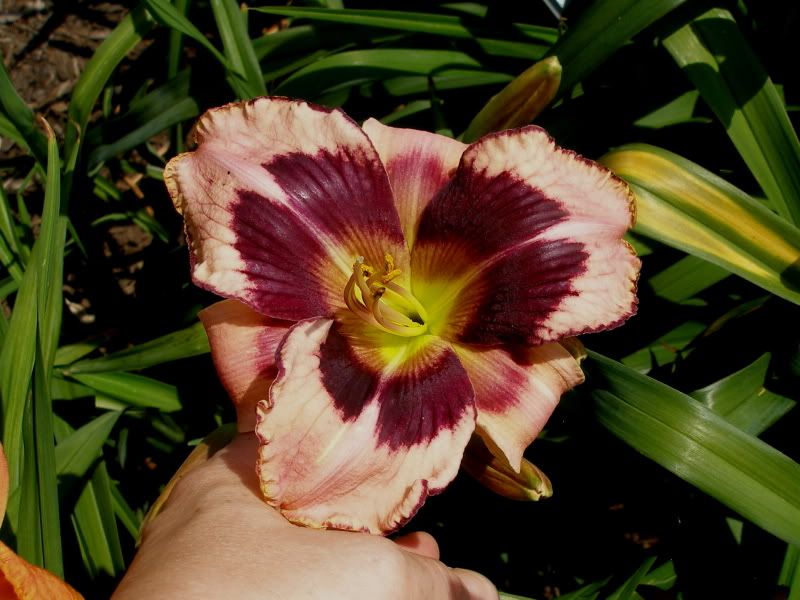 Mask of Eternity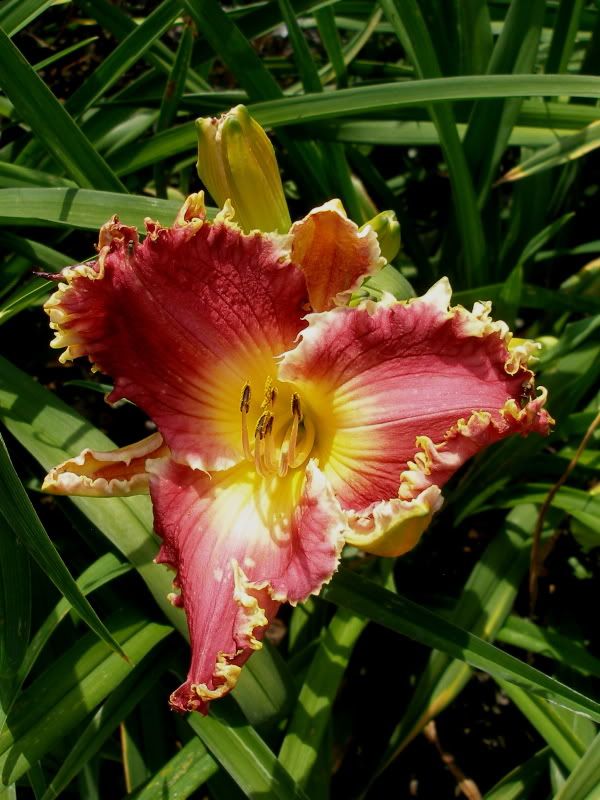 I Wanna Piranha

Hope you enjoyed the pics!
If you would like to see all the photos on my photobucket album,
Click Here.